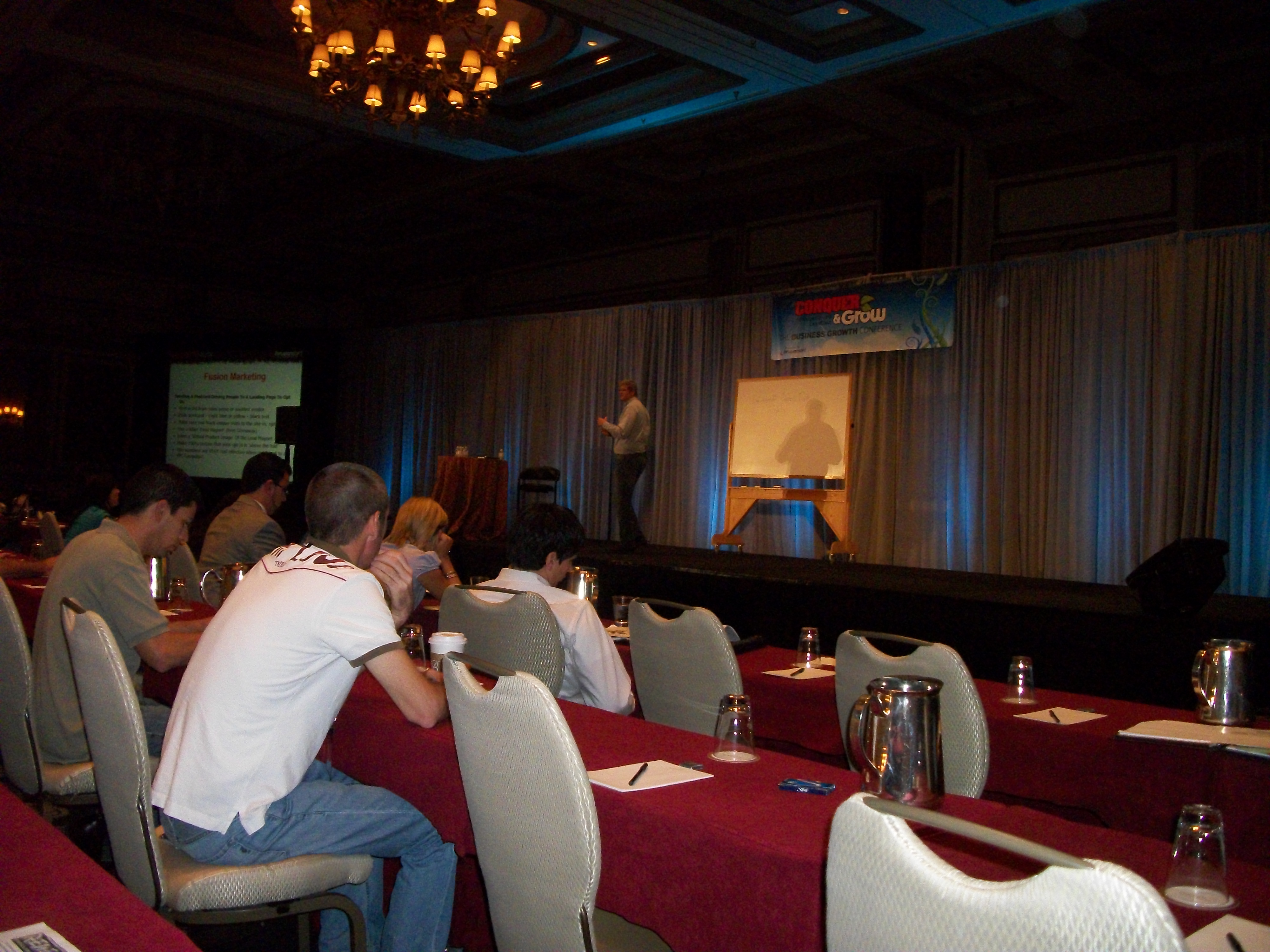 Bob is available to speak at your marketing or entrepreneurial related event.
Presentations include:
* How to Boost Your Website Conversion by 250% or More With Simple To Make Changes
* Essential Direct Response Design Strategies for the web and in print.
* Automate Your Marketing & Stop Doing Mundane Tasks Forever!
* How To Build A 'Traditional Bricks & Mortar' Business From A One Man Show To 7 Figures!
* How to Use The Media To Help Build Your Brand, & Generate a Flood of New Customers!
* Essential Elements For Managing The Marketing Funnel Of Any Business
* Discover How To Get Attention For Your Direct Mail, Newsletters, Web Sites & More!
* Steal These Unique Marketing Automation Tips, Tricks, Killer Strategies.
* How to Double Your Business Almost Overnight, & Make Money At Will.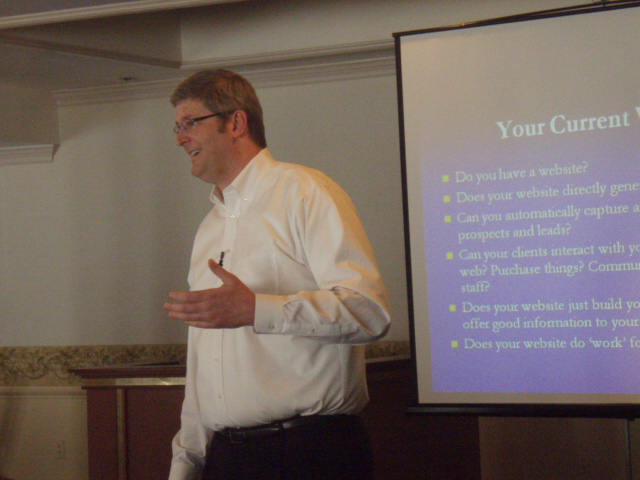 To inquire about Bob's availability to speak at your event, please contact us at 585.424.0844 and ask for Melissa.
Click Here To Download Bob's Speaker Media Kit